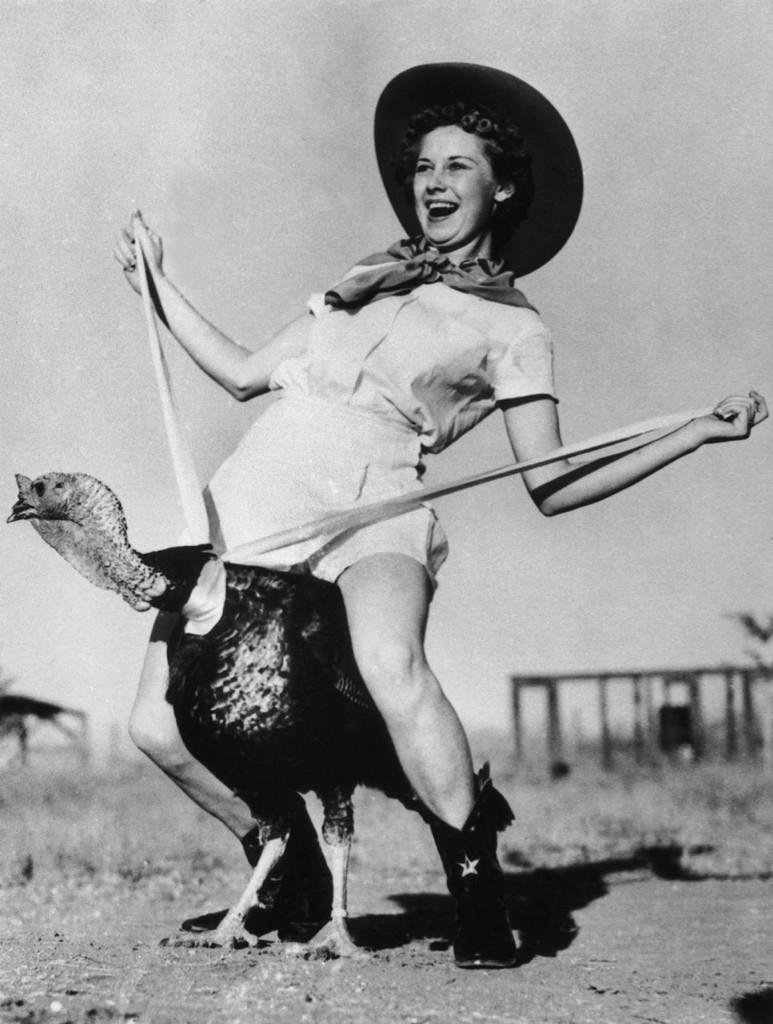 If you're in the US, and you celebrate, happy Thanksgiving! I'm doing this a day early because tomorrow I'll be sleeping in and then cooking one side dish for our small family get together. My brother is hosting, so most of the cooking is on him and my sister-in-law.
If you're heading to a get together that could get awkward, or even ugly, remember Captain Awkward has some great scripts so you can be prepared. I've linked to the family category, but all her stuff is amazing. Truly the no bullshit advice columnist we all need. Also, take care of you.
If you aren't in the US, you should totally try some green bean casserole, mashed potatoes, and pecan pie.
In either case, have a great day! If you can't think of anything to be grateful for, remember that I'm grateful for you.